NEWTON CREEK CLINIC – PRIMARY CARE
Patient-centered care close to home!
Clinic Hours: Monday-Friday, 7 am – 5:30 pm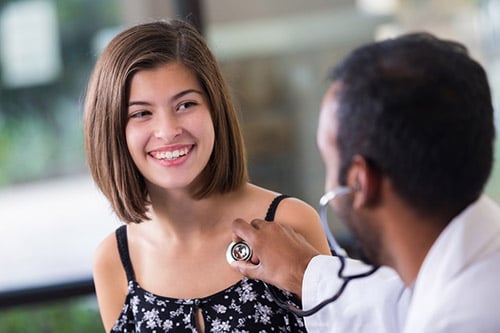 CALL US TODAY
We offer healthcare for all ages. Our team of family medicine doctors and nurses provides personalized service, listens to your concerns, and coordinates care with specialists and other providers.
Walk-ins welcome,
same day appointments available!
All major insurance accepted, plus
Medicare and OHP.
Call for an appointment: 541-229-7038