NEWTON CREEK CLINIC – BEHAVIORAL HEALTH
Friendly service from staff who care.
Clinic Hours: Monday-Friday, 7 am – 5:00 pm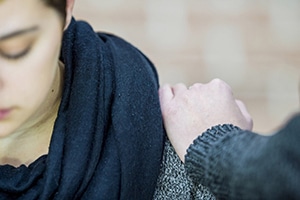 CALL US TODAY
Help is here for those struggling with mental health issues. The Umpqua Health Newton Creek Clinic offers comprehensive counseling services.
All major insurance accepted, plus
Medicare and OHP.
Call for an appointment: 541-229-7038