NEWTON CREEK CLINIC – BEHAVIORAL HEALTH
Friendly service from staff who care.
Clinic Hours: Monday-Friday, 7 am – 5:30 pm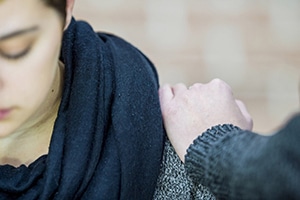 CALL US TODAY
Help is here for those struggling with mental health issues. Umpqua Health's brand new Newton Creek Clinic offers comprehensive counseling services.
Walk-ins welcome,
same day appointments available!
All major insurance accepted, plus
Medicare and OHP.
Call for an appointment: 541-229-7038